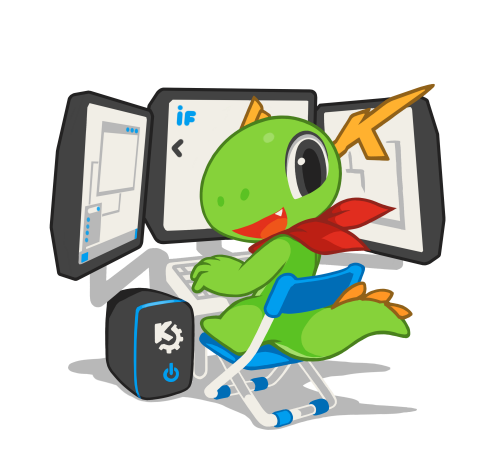 Distributions offering Plasma Mobile
Listed below are distributions that ship Plasma Mobile.
Please check the information for each distribution to see if your device is supported.
Mobile
Manjaro ARM
Manjaro ARM is the Manjaro distribution, but for ARM devices. It's based on Arch Linux ARM, combined with Manjaro tools, themes and infrastructure to make install images for your ARM device.
Download
Installation
For the PinePhone, you can find generic information on Pine64 wiki.
---
postmarketOS
PostmarketOS (pmOS), is a touch-optimized, pre-configured Alpine Linux that can be installed on smartphones and other mobile devices. View the device list to see the progress for supporting your device.
For devices that do not have prebuilt images, you will need to flash it manually using the pmbootstrap utility. Follow instructions here. Be sure to also check the device's wiki page for more information on what is working.
Download
Nightly Builds
Sineware Plasma Mobile Nightly provides an unofficial Alpine repository and PinePhone/PinePhone Pro images, built nightly from git main/master.
---
Arch Linux ARM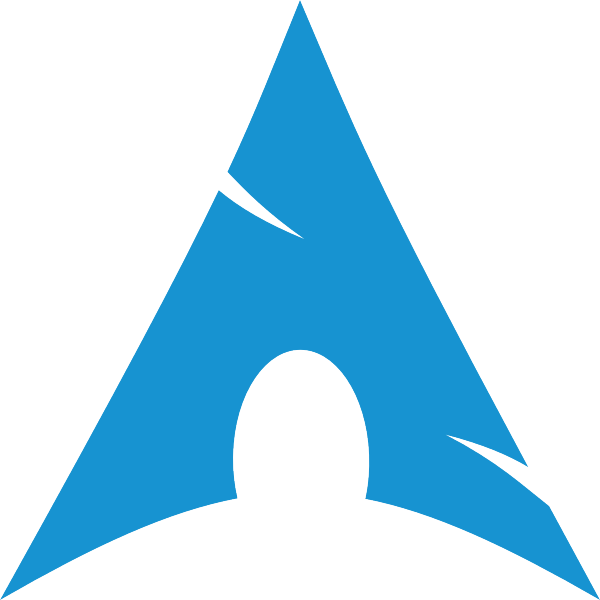 Arch Linux ARM has been ported to the PinePhone and PineTab by the DanctNIX community.
Download
---
openSUSE
openSUSE, formerly SUSE Linux and SuSE Linux Professional, is a Linux distribution sponsored by SUSE Linux GmbH and other companies. Currently openSUSE provides Tumbleweed based Plasma Mobile builds.
Download
---
Fedora
This is a work in progress, stay tuned!
Join the Fedora Mobility matrix channel to get details on the progress.
Links to testing images can be found in the channel.
---
Debian
Debian does not package all of Plasma Mobile yet.
However, you can install Mobian and follow the instructions to add a 3rd party repo providing Plasma Mobile packages here.
---
Desktop Devices
Fedora
Fedora has Plasma Mobile and related applications packaged in their repositories.
Install the plasma-mobile package.
---
postmarketOS
postmarketOS is able to be run in QEMU, and thus is a suitable option for trying Plasma Mobile on your computer.
Read more about it here. During the setup process, simply select Plasma Mobile as the desktop environment.
---
Arch Linux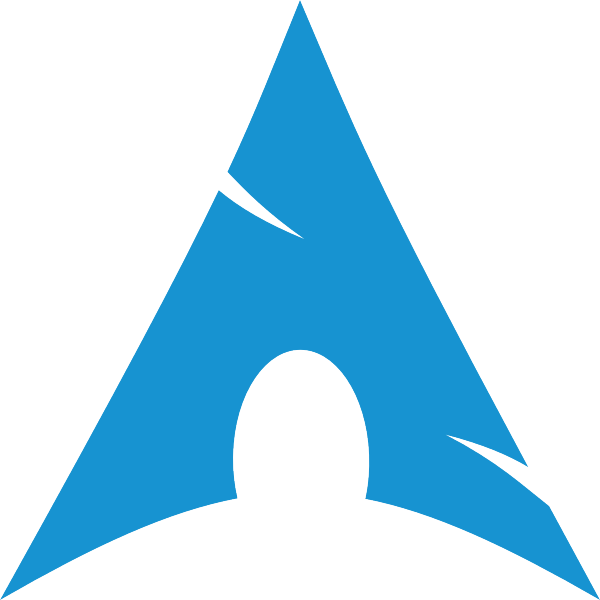 Plasma Mobile is available on the AUR.
---
Manjaro
Manjaro builds x64 images for use on desktop.
Download
---
KDE Neon
WARNING: This is not actively maintained!
This image, based on KDE neon, can be tested on non-android intel tablets, PCs and virtual machines.